Post by Baglady on Oct 27, 2012 0:53:14 GMT
Friends were contacted by the lovely Kerry from SWALEC, and asked if there was anything they could do to help

Say no more! ;D A fabulous team of 18 turned up at CDH on Thursday, and got stuck in with painting, gardening, dog walking, litter picking, and giving the whole place a bit of a makeover

Here are some pics from the day!
Fair play, we've had a horrid summer, the car park area was looking a little bit weather beaten...
and the stable walls, a little bit 'industrial'...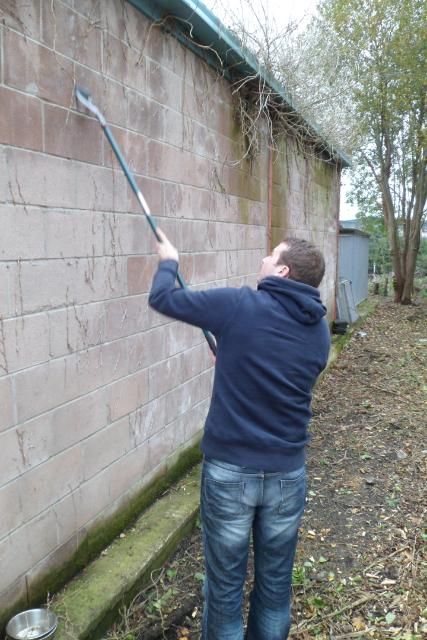 The paving was in need a little tlc.....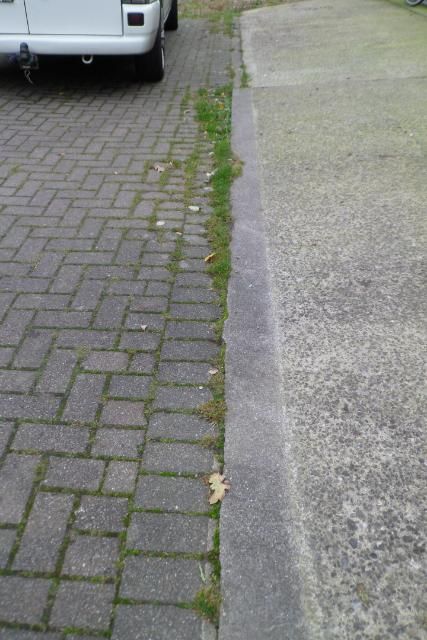 Go Team SWALEC!!!!!

Network Rail turned up in the nick of time on Wednesday
to make the area safe by removing the dead trees from behing the fence *phew*
Well done to Committee Member Lucy for making this happen!

The guys started by doing a bit of 'salvage' work..
and waste not, want not, this lovely log pile will be keeping someone warm this winter!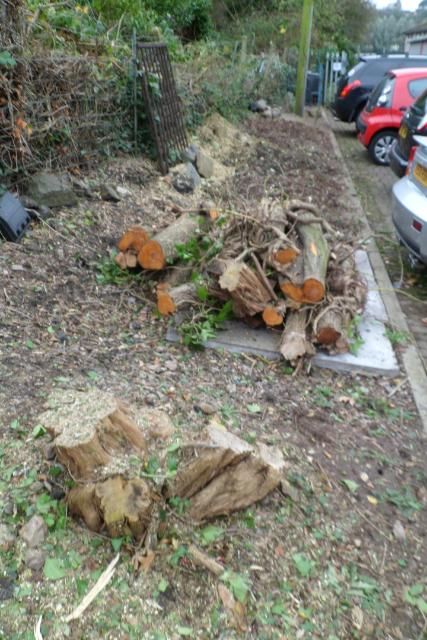 Preparing the stable walls!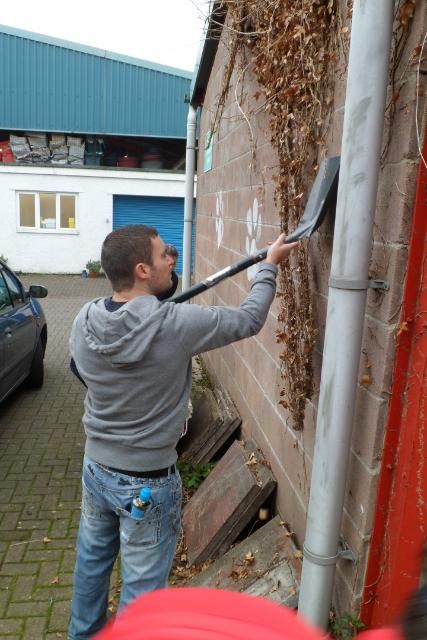 The girls, preparing for action!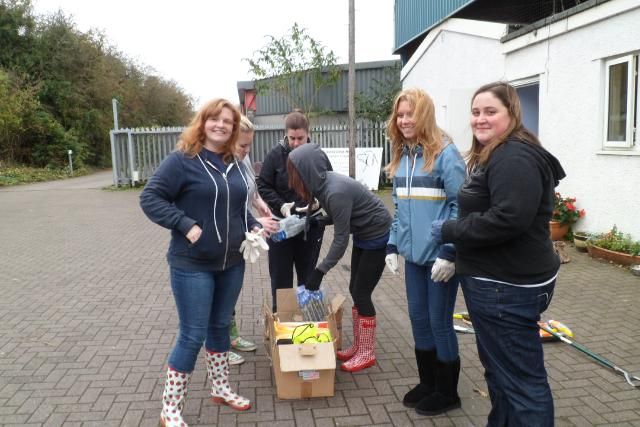 We're ready!
Strategy meetings throughout the day!
Getting stuck in to the weeds and the planters..
And whilst the painting and maintenance work was going all, there were plenty of opportunities to meet the dogs and squidge in a bit of walking!
I really hope some of the Team took their cameras with them - lots of the dogs took our intrepid vols out for a walk, I know Stephen had some very adoring fans, Zeena went out 3 times, and Kaiser and Boss had a few outings too ;D
And meantime, Team SWALEC cracked on with the main work of the day. The front of the main kennel block got a coat of paint, the car park area was spanking, the planters were spruced up, the lane had a (much needed) litter pick, and the stable block is all ready for our professional mural painter, Sam from One Off Wall Art, to finish off the branding

Doesn't this look soooooooo much better?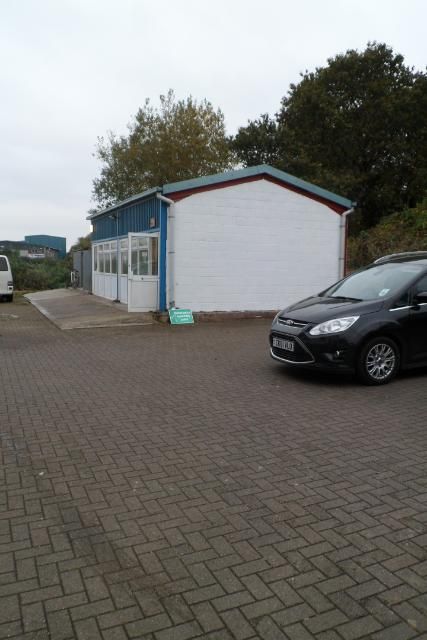 We are sooooooo grateful to Kerry and her fabulous team, who hit the ground running and were total champions throughout the day.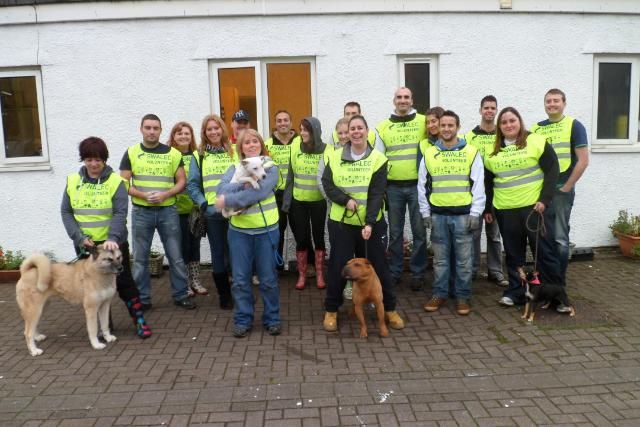 And when the guys had a peek around the kennels to meet the dogs, they heard that there was special little guy in the vet room who had just been prescribed some (pretty expensive) Hill's Canine Critical Care food to get his strength up. Team SWALEC immediately had a whip round for little Bones, and presented us with £25 to make sure our newest little resident has the very bestest nutritional care.
On behalf of Bones, and all the dogs, present and future at CDH, thank you soooooo much to Kerry and Team SWALEC for everything you did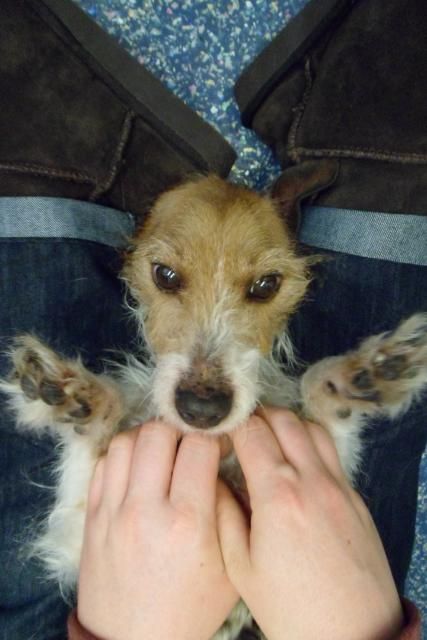 We'd love to see you all again soon Team SWALEC - you guys ROCK